Put up your dukes.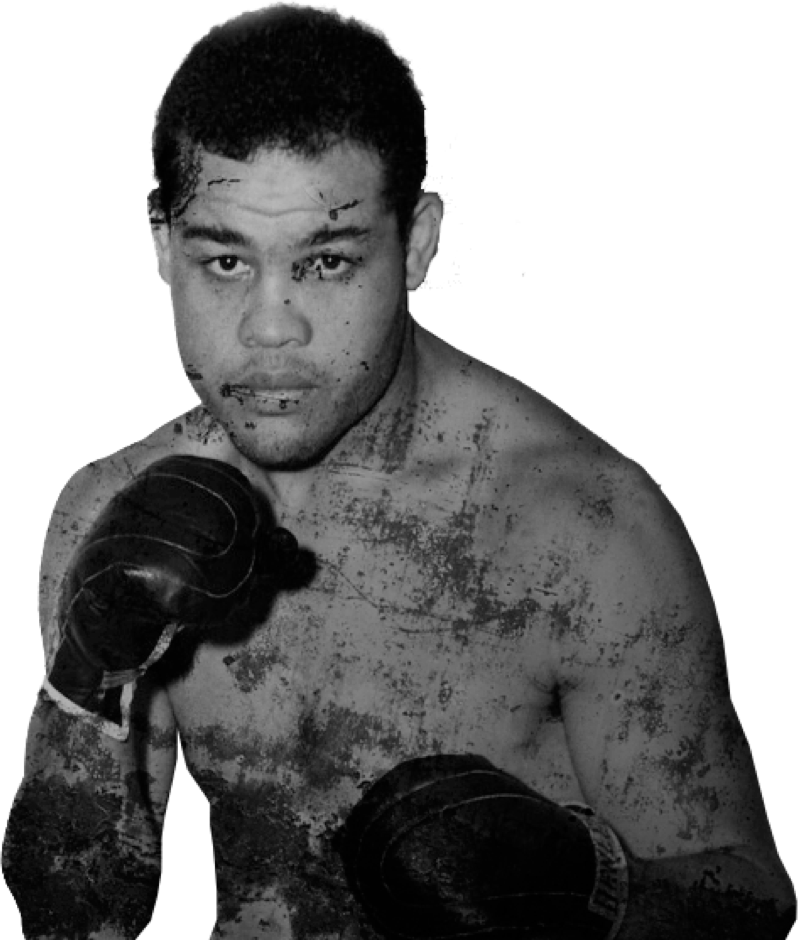 It's hard to stand up for what you believe in.
And it's no different for businesses.
Especially when it might affect their purse.
But in Boston, we're proud to work alongside local brands run by real ruffians.
They put their chins out to be the kinds of companies, and do the work, they want to see in the world.
Here are some local companies willing to put up their dukes for their employees, their communities, and their passions.
August 15th, The Globe rallied hundreds of editorial boards from across the county to speak out in defense of free press.
And papers in every state, liberal and conservative, responded with one voice.
With journalism on the ropes, the Boston Globe comes back with haymakers.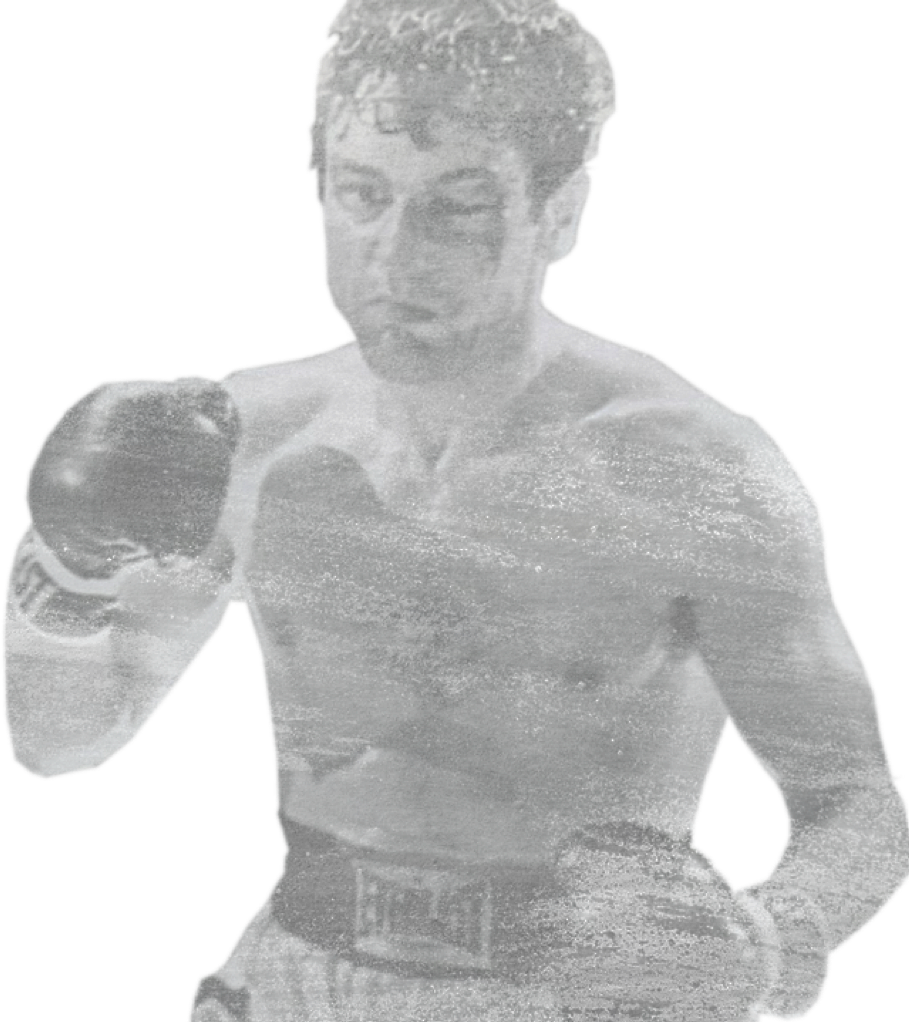 They show how to stand up to bullies.

They took on a formidable opponent: the healthcare industry status quo.
Today, their nationwide healthcare internet has freed over 100K providers to spend less time on data entry – and more time on their patients.
Now, they connect 55M patients with better ways of getting care.
And make it easier to share health care records.
And simplify scheduling and billing.
Athena Health is willing to put in the extra rounds. With that combination of heart and smarts, no fight is too big.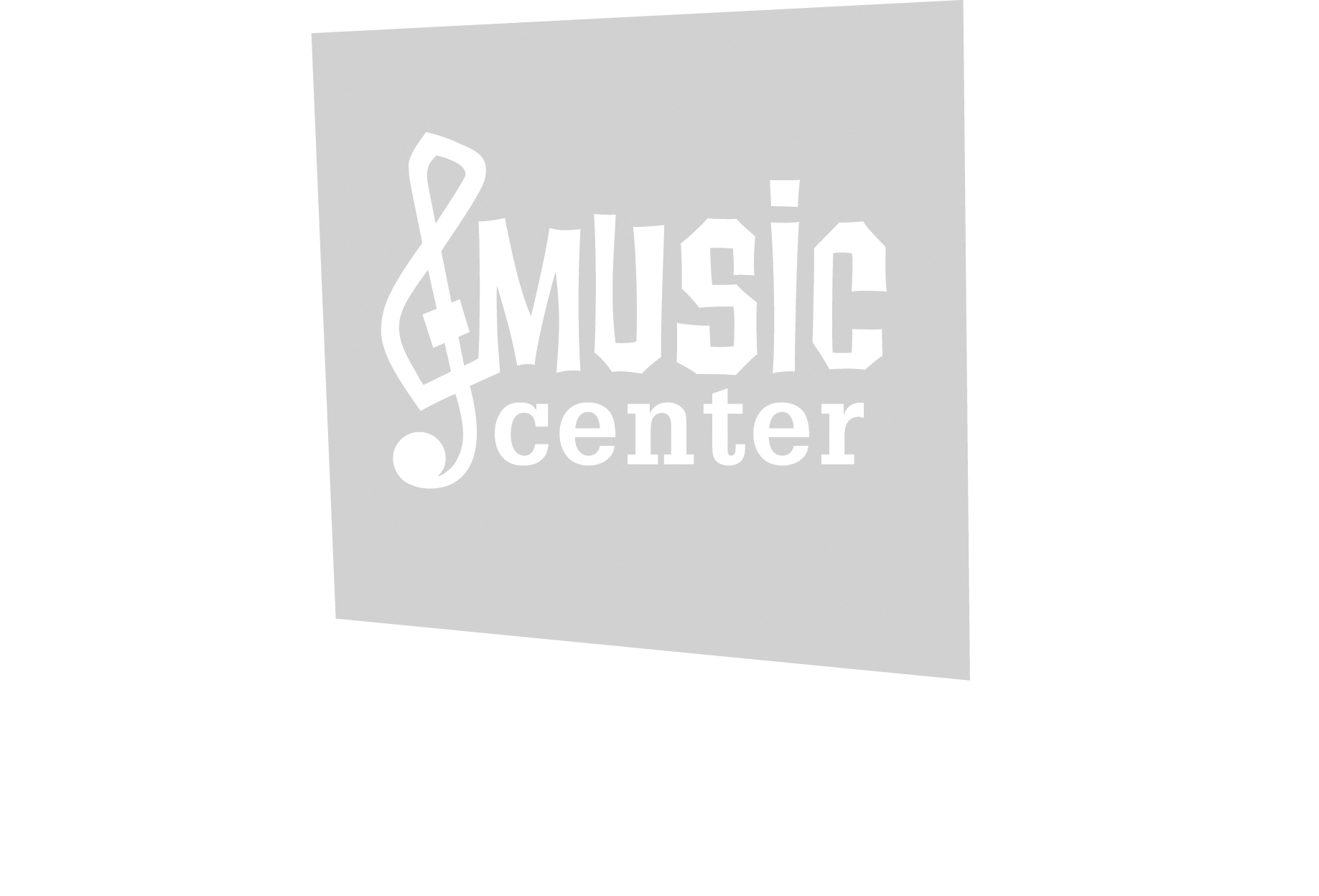 But even with all that experience behind them, they've stayed nimble. They're thinking about music from every angle. It's not just Mozart and music theory; it's jazz combos and rock bands.
Every day, CMCB fights to raise resources and give Bostonians of all ages a musical outlet, maybe for the first time.
Through that hard work, they've built a community that empowers its members – sometimes, beyond their own expectations.
The CMCB shows how to have character, long-term, in the face of challenges.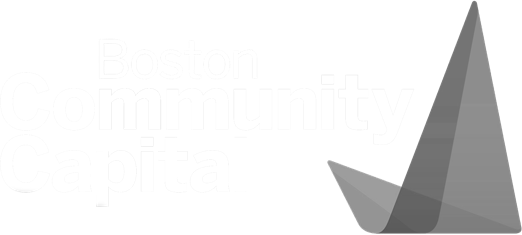 Since 1985, they've invested over $1 billion in projects that make a lasting impact on low-income communities. They focus on giving people the tools to fight the cycle of poverty.
That means tackling economic obstacles from multiple fronts: providing more affordable housing, community health resources, education, child care, sustainable energy initiatives, and quality jobs.
They know that change
doesn't happen overnight.
It takes a lot of hard work. Incremental gains. That's what makes a community stronger.
Squaring up means taking risks.
But it's worth it for what's at stake:
Integrity. Vision. Growth.
It's not about flexing. It's about connecting.
That's what builds a powerful story and a strong brand.
And that's a match we're ready for.
The Boston Globe stands up for honest reporting in an environment of constant attacks.
And they're not afraid to throw counters.
Athena Health punches way above their weight.
The Community Music Center of Boston has been providing accessible music education to the city of Boston for over 100 years.
Boston Community Capital is the southpaw of financial institutions. They see money from a different stance: not as a prize, but as potential.