Oftentimes our schedules feel like a perpetual game of Tetris. And in the to-do list of our daily lives, personal
creativity is easy to deprioritize. Even while studies show that by making time to let our minds wander, we actually
improve our productivity overall.

So this month, we asked: what would happen if we took one
hour every three weeks, closed our computers
and surrounded ourselves with coworkers, craft supplies
and pizza?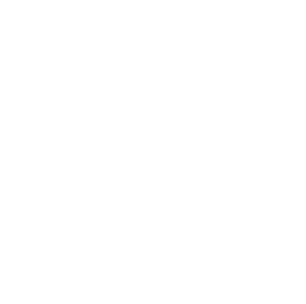 What happened was more than we could have expected.
We learned things about each other we never
knew, like the account manager who can make intricate 3-D paper sculptures. We tried new techniques and
explored ideas. Some of our pieces extended beyond the small books we bound — they became art hung in our homes
and stories to be built out in other contexts.

We returned to our work refreshed and inspired. What we discovered is that when we make time to make,
the energy and camaraderie it inspires carries
across everything else we do. It draws us together in new ways.
By making ourselves vulnerable to one another,
we create lasting bonds.

By thinking about non-work things together, it makes our professional collaboration even stronger.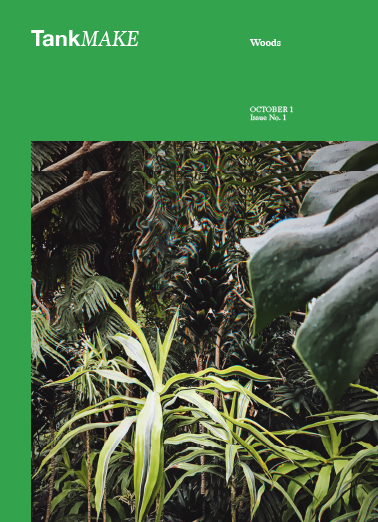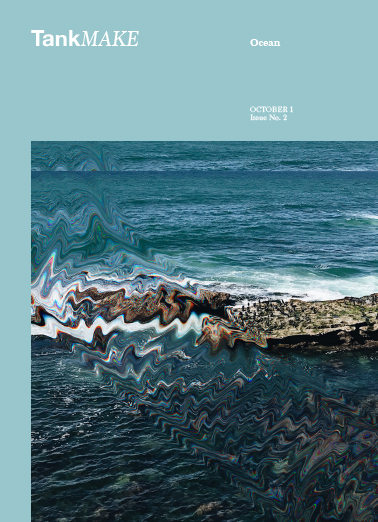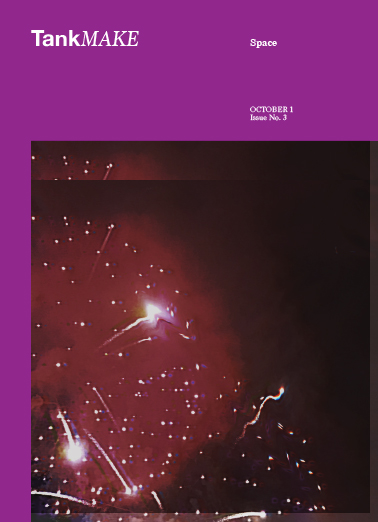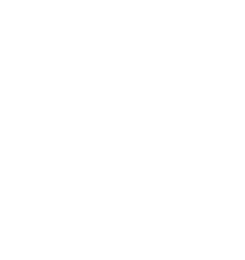 Want a copy?
If enough people are interested, we'll print a big run!
Share your email address below — and we'll only use it to let you know if copies are available.