Tank Design
As the saying goes, "It's not about where you are. It's about who you're with."
But in the age of social sharing, posting where you are means showing who you're with.

And sometimes even who you are.
See More
Hospitality experiences offer more than dining, entertainment, or lodging for many social media users. Especially for Instagram's biggest influencers.

By sharing their experiences via social media, they turn them into tiny expressions of self.

And in the process, hospitality brands benefit in a big way.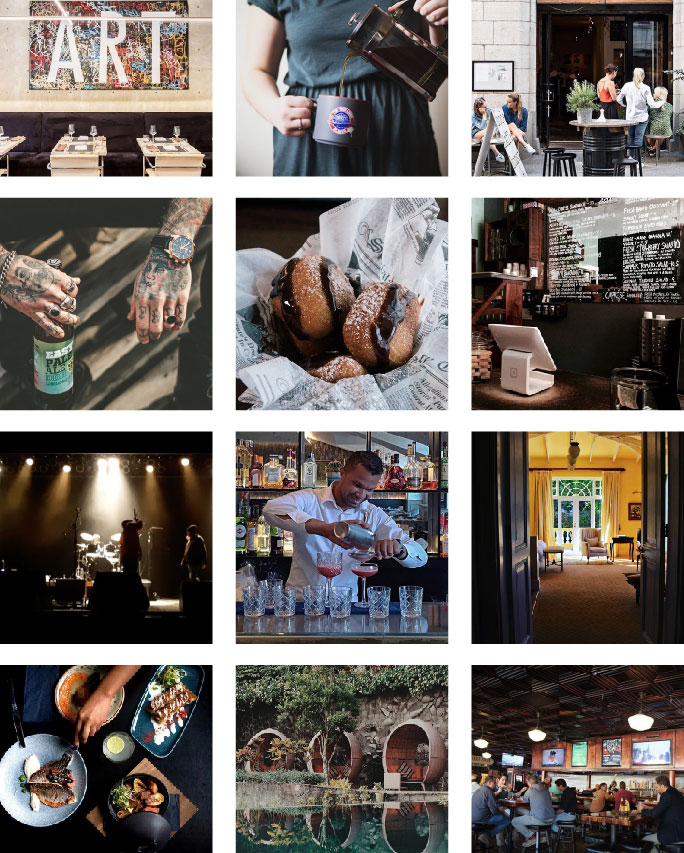 Whether those users' posts are organic or sponsored content, they can feel as authentic as word of mouth.

When styling tricks and editing tools work a bit of Instagram magic, the result can pop as much as an art-directed ad might.
Today, Instagram has over 1 billion active users. It's currently the world's third-most-popular social network.

But as far as sales and brand engagement go, it leads the pack. By a long shot.

In 2018, advertisers spent over $2 billion working with influencers.

By 2020, some speculate that the number could increase up to fivefold.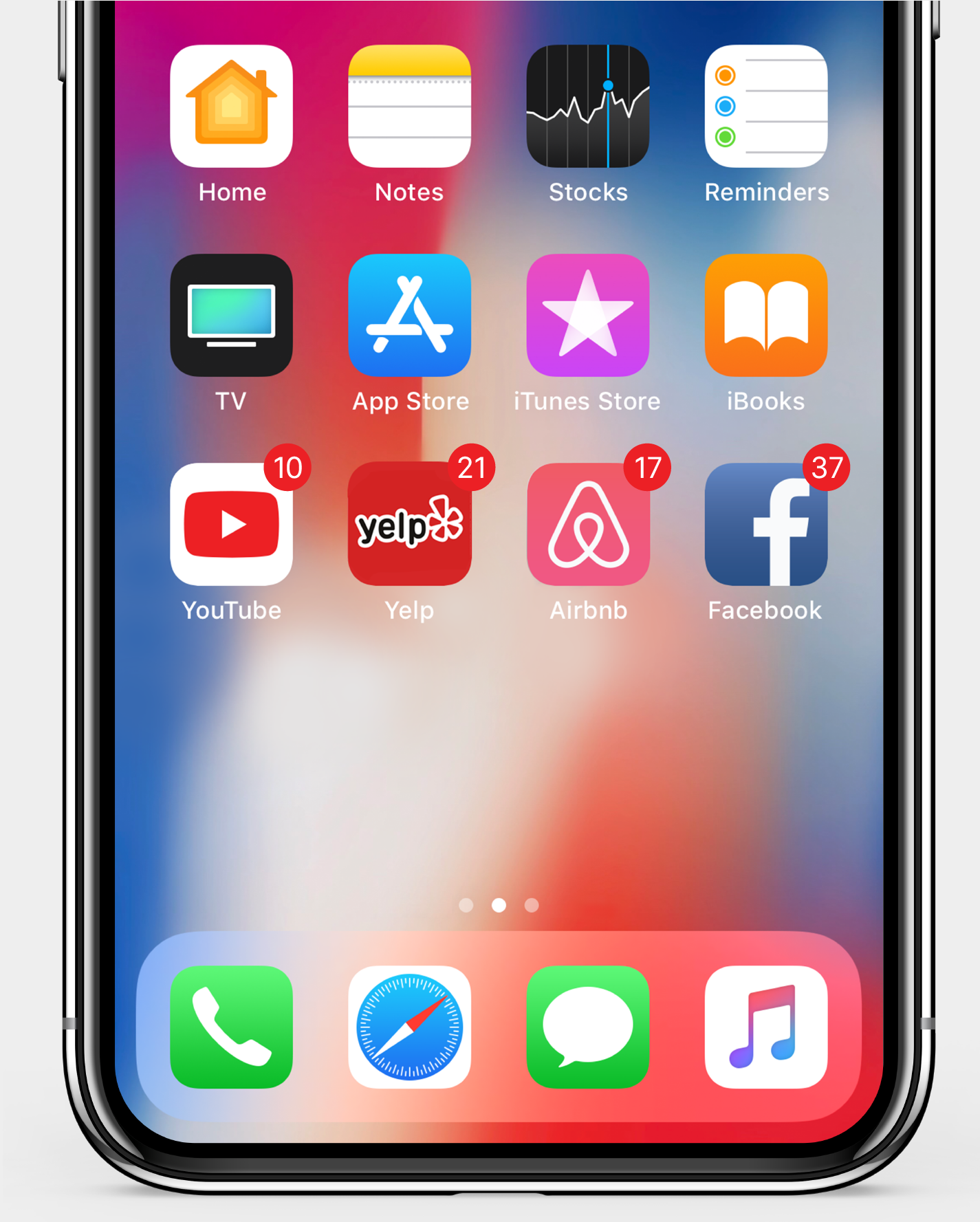 That growth is transforming the hospitality industry in the process.

It's not just about Instagram, either.

Youtube. Yelp. AirBnB. Facebook.

Popular online platforms are making it easier than ever for us to explore hospitality options everywhere we go.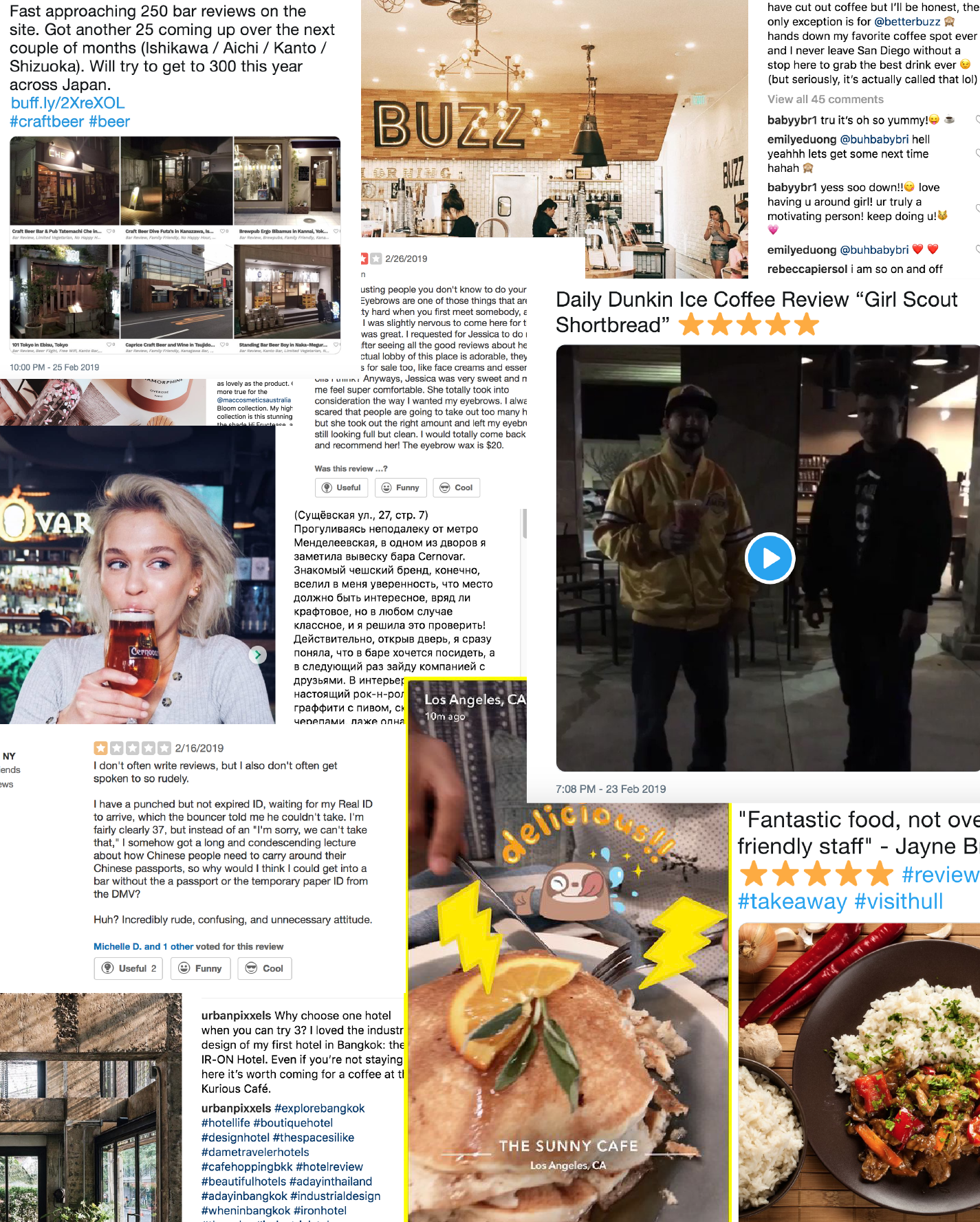 And having more diverse options — and more insight into others' experiences — encourages us to have higher expectations for our own nights out.

Especially when we're able to review them and share our thoughts in real time.

It makes us our own Better Business Bureau, without any formalities.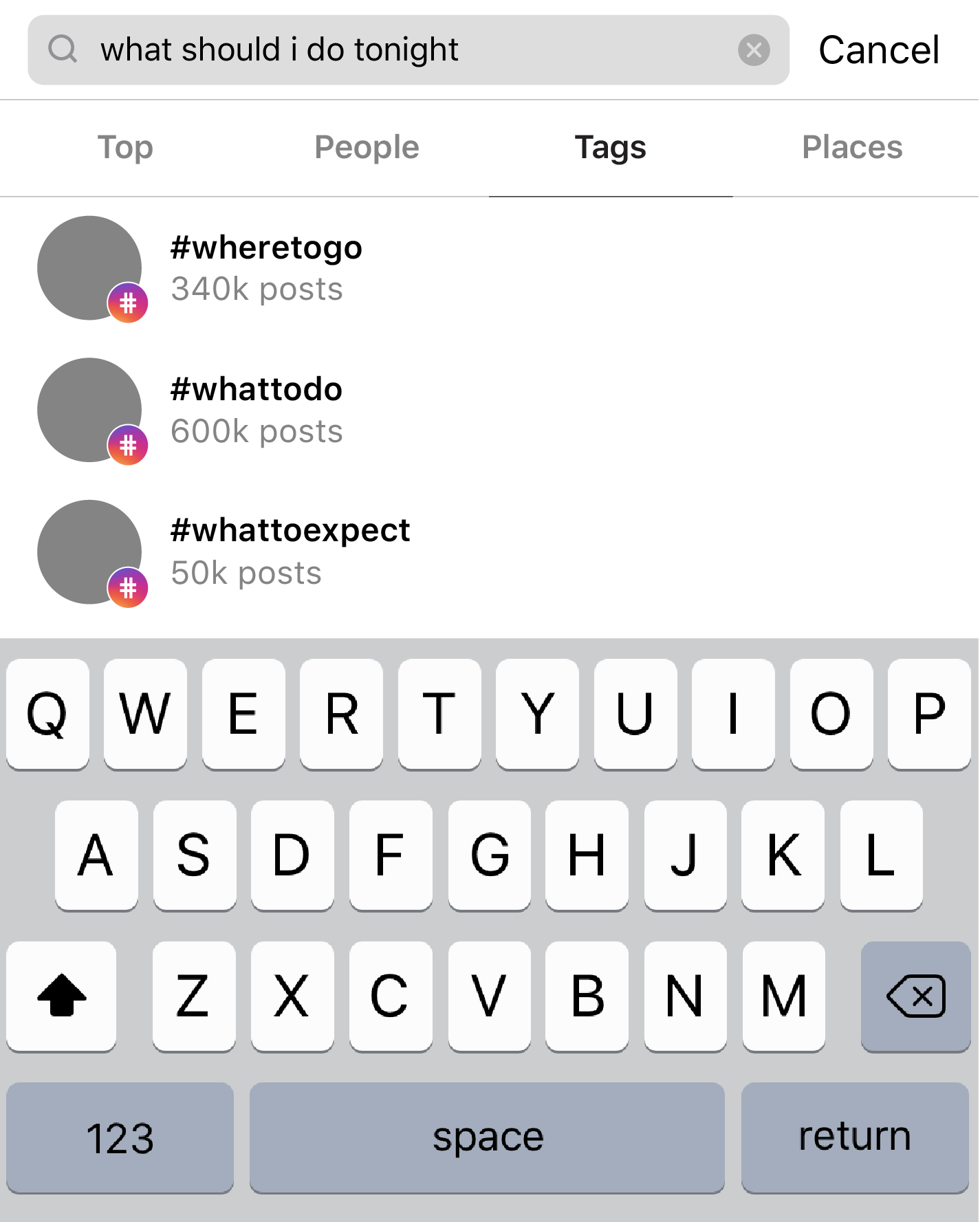 As social media use continues to grow, it's steering our conversations about where to go, what to do, and what to expect when you get there.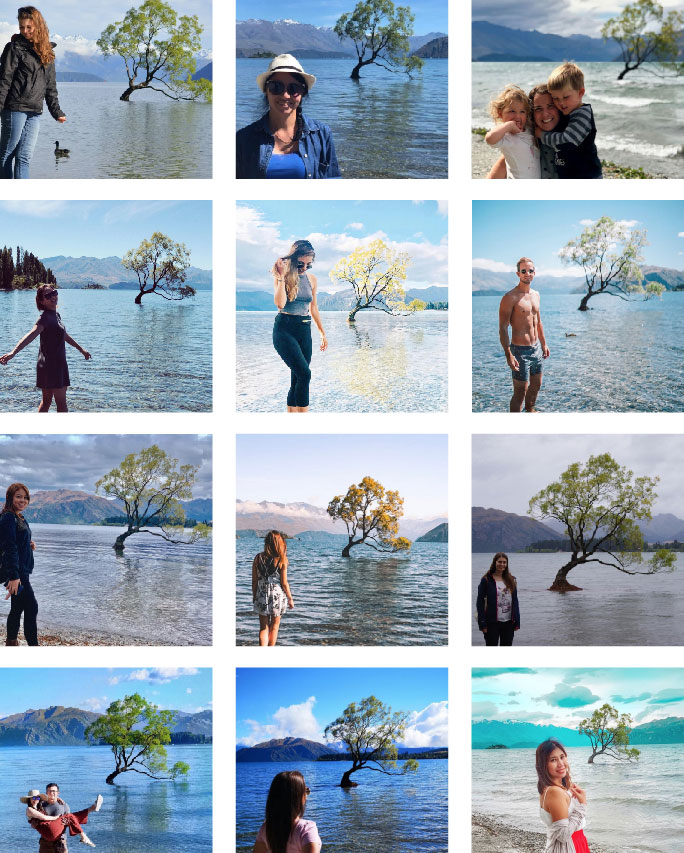 Places that become "Instagram famous" see demand spike overnight. When hospitality brands get creative and harness that potential, they can see serious results.


When the small resort town of Wanaka, New Zealand started reaching out to and hosting influencers, it saw a 14% increase in tourism. Even after the initial wave of attention, new visitors to Wanaka keep the buzz going with their own photos and posts.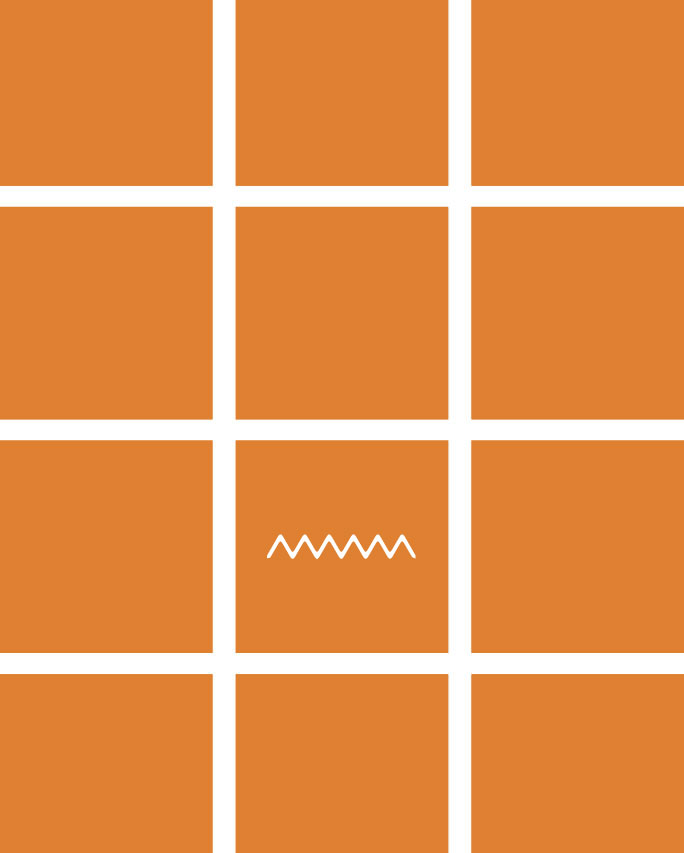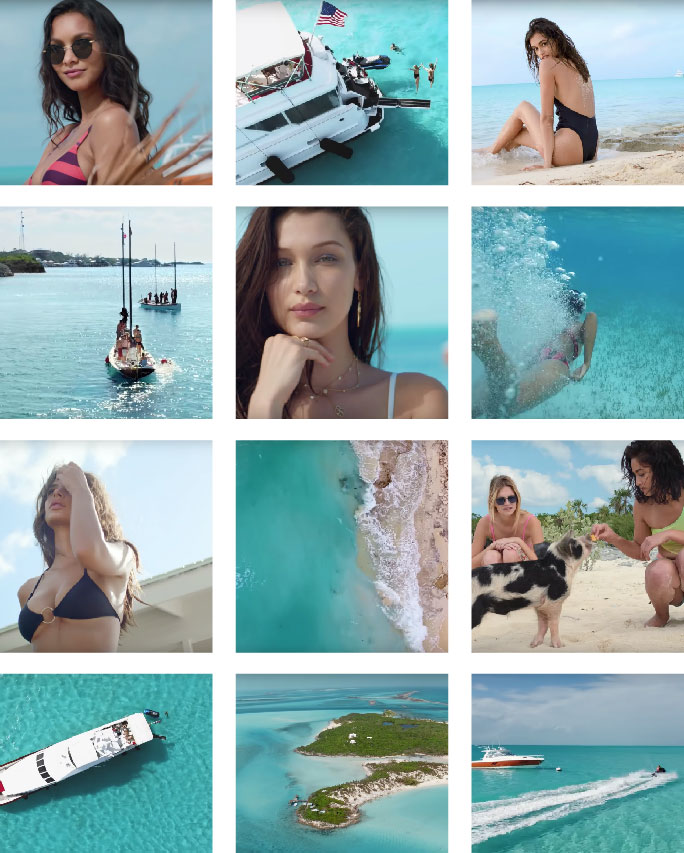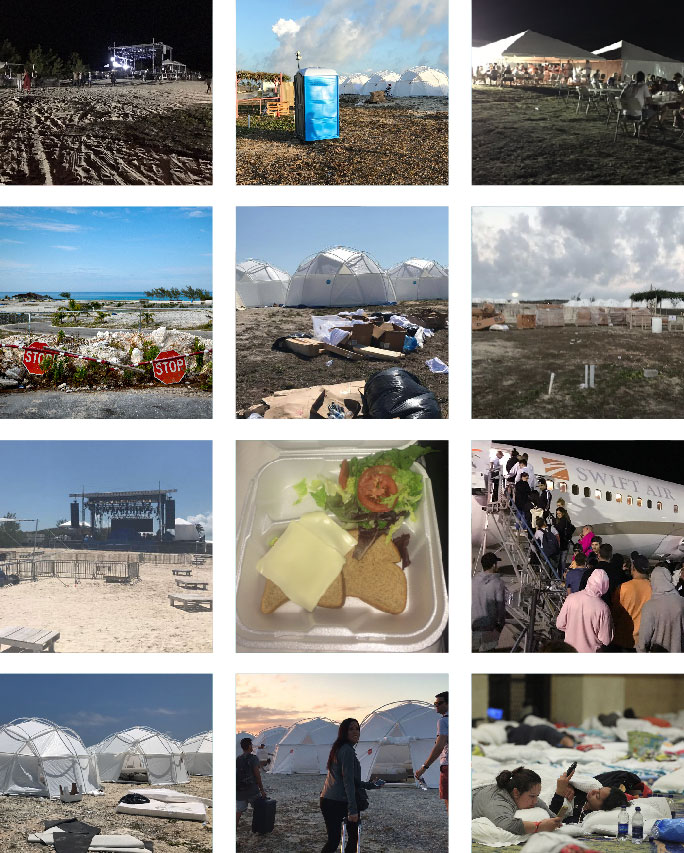 And then there are times when social media wields its influence a little too well.


There's probably no example more notorious than #fyrefestival


Back in 2017, glamorous videos and high-profile influencer partnerships helped the event blow up online within hours.


But then the plans blew up in real life.


Early hype promised an experience that the real festival couldn't possibly live up to.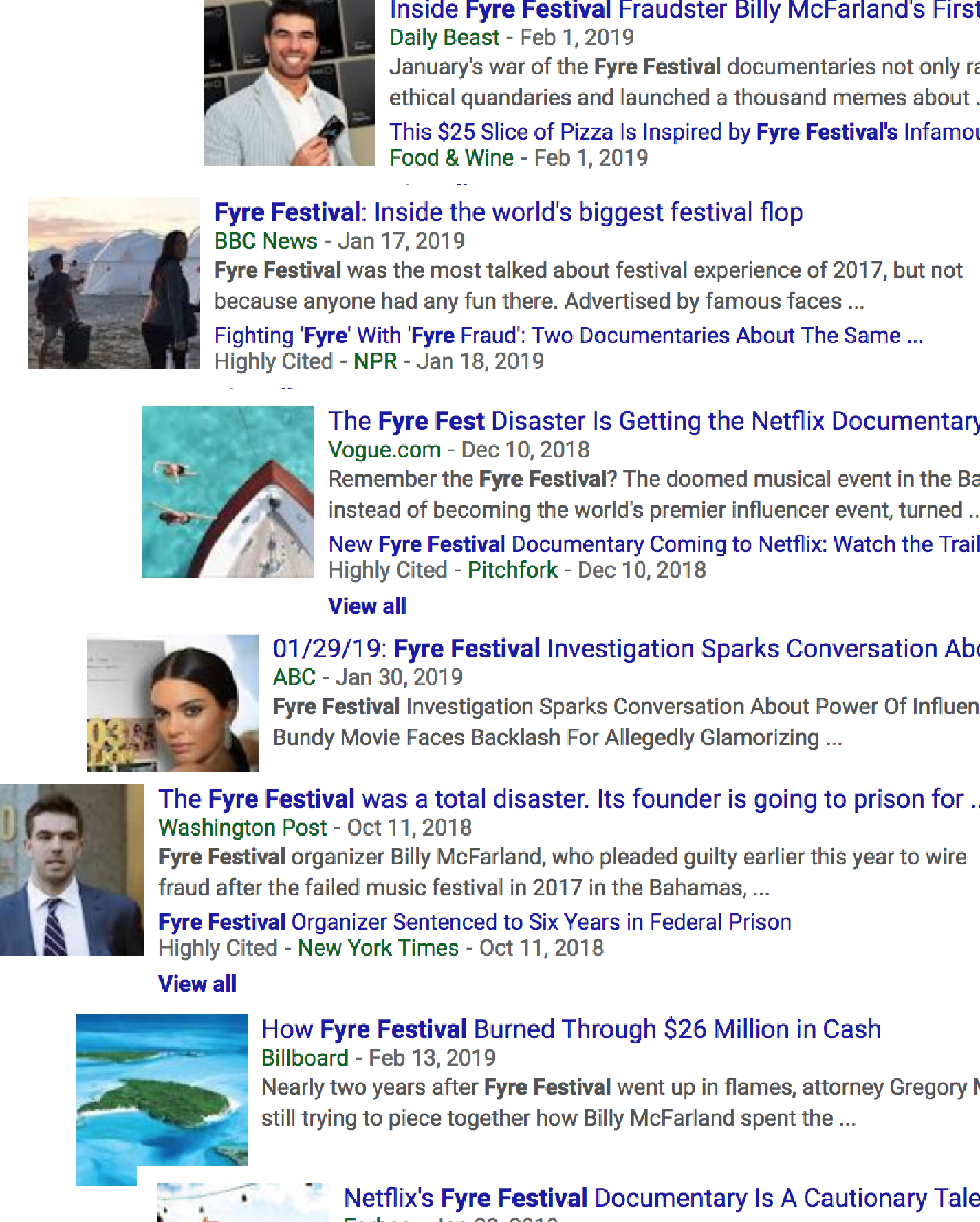 As the aftermath attests, making an accurate impression is just as important as making a good impression.

Smart branding helps you do both.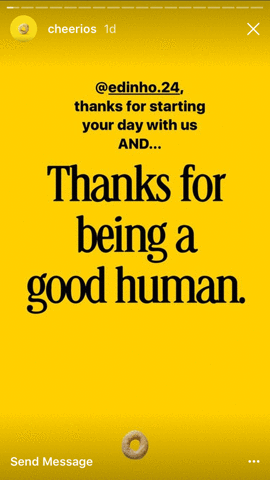 The hospitality brands that get the most out of social media treat it as a two-way street. Their posts aren't ads; they're invitations to interact.

That might look like using photos and videos to build interest in your Instagram story before a "swipe up" call to action.

Or giving your biggest fans more exposure by re-sharing the best photos they've tagged your company in.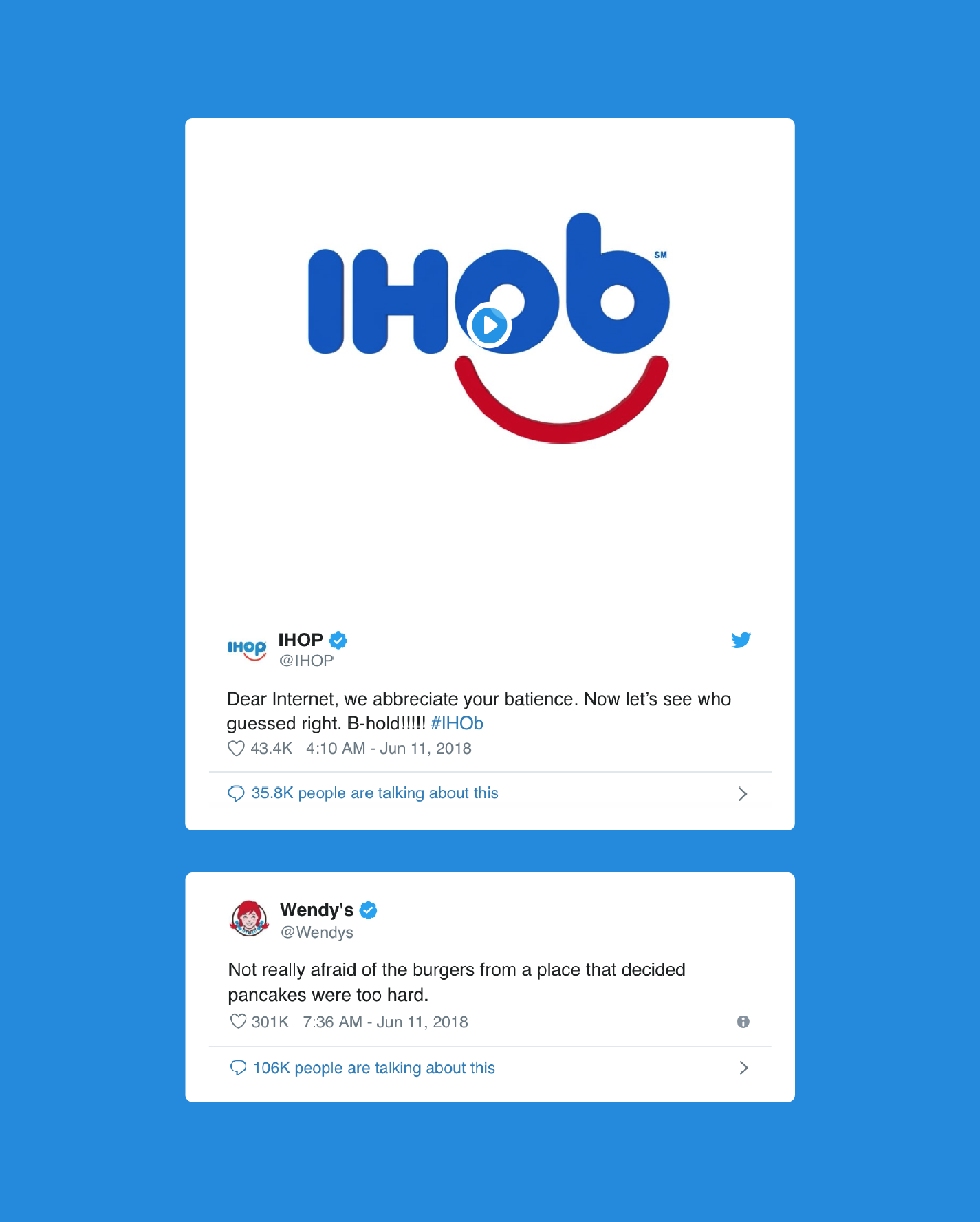 It can even be as simple as finding the right response to a Twitter trend.

The way we see it, if the entire hospitality industry is built to deliver great experiences, the digital realm gives brands an extra opportunity to do just that.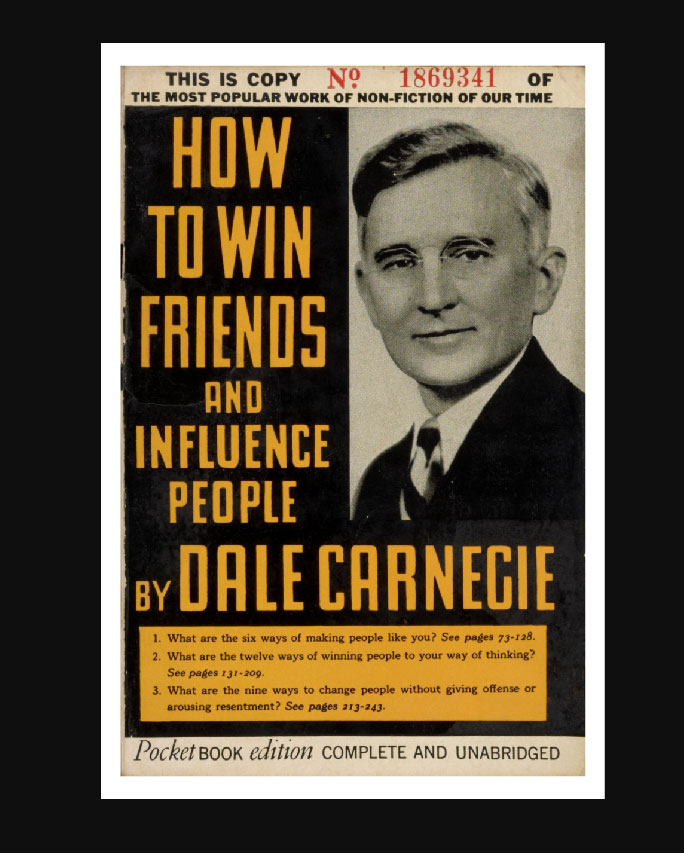 So much about social media feels new for many brands.

The technology.
The culture.
The strategy.

But really, it's just a new take on the same human principles that have always made us tick.


We want to connect.

We want to explore.

We want to share the things we're excited about with the people we care about.
Keeping that human side in mind is what makes a brand stand out. It's what makes a post resonate, and maybe even motivate us.

A well-planned social presence might just be the thing that encourages your followers to go out tonight.