---
Embrace Change
Depending on who you ask, you might hear a few different answers about where the name "Tank Design" comes from. Some suggest it's a reference to tackling projects as a creative army of sorts, or a symbol of strength or strategy. In 2019, with around 60 Tankers in our ranks, that logic adds up.
---
---
At the start,
Tank Design didn't look much like an army at all. Fred Weaver, one of Tank's co-founders, sometimes jokes the name is an acronym for "Two Adults, No Kids" — a version of the name that paints a picture closer to Tank's real origin story, when he and David Warren founded the studio together back in 1994. Since then, it's grown, evolved, run into challenges, and figured out how to embrace changes that have led it to where it is today.
---
---
1994
Tank opens for business
Tank's founders, Fred Weaver and David Warren, started small: They'd quit their jobs and pooled their savings to open their own design studio, setting up shop on the ground floor of a renovated carriage house on St. Mary's Court in Brookline. It was a simple, scrappy setup, with doors laid on top of sawhorses as workspaces, and two massive desktop Macs.
---
---
1999
Tank grows up
Within 5 years, the Tank crew grew to 10 people, filling up the whole building. The business was growing, too, and others were taking notice. (Among them were the neighbors, who didn't appreciate the steady stream of Metro Couriers coming and going in a residential zone.) It wasn't about to slow down any time soon, so it was time for Tank to find a commercial space of its own.
---
---
2000
The big move
Tank's search for a new studio coincided with the .com boom, which was a cause for excitement — and complications. Competition for new spaces was extreme, and so were the costs. It was time to get creative. Cambridgeport was a lesser-known area of Cambridge at the time, but Tank saw potential in a big building just outside Central Square. It started out as a simple concrete shell, but after months of renovation, the crew moved into the new studio in 2000.
At the same time, the design world was changing. Suddenly, demand for digital work was taking over, and Tank's talent for print and analog work needed to adapt. In order to bring its brand and design skills to the internet, Tank set out to create a partnership that would bring new interactive and digital capabilities in-house.
---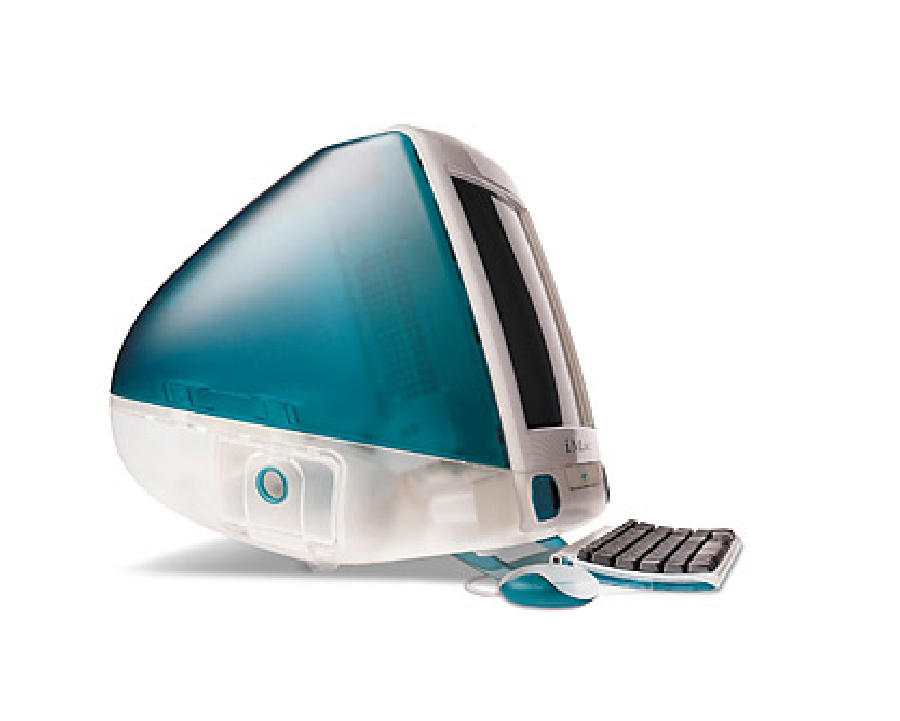 ---
2005
Tank takes on San Francisco
Across the country, San Francisco's tech boom caught Tank's eye. Since MIT and Harvard were right in Tank's backyard, the whole team was already used to working with innovative brands, and opening a San Francisco studio would bring Tank closer to the action in Silicon Valley. Plus, the move put Tank in touch with a new pool of talent that was just as excited by the tech scene.
---
---
2009
UX changes the game
As graphic design and web development evolved, possibilities and client needs got more complex. Understanding user interactions with websites and apps became more crucial than ever. Tank brought its user experience discipline in-house to adapt, where it's since grown into a driving force.
---
---
2009
Tank's Halloween Party turns 16
One tradition that hasn't changed is the Tank Halloween Party. Certain faces may come and go, but the Saturday before every Halloween is always rowdy night. Maybe some of you remember attending? Maybe more of you don't remember attending at all. If you've never been, you are hereby officially invited. Just drop us an email with the subject line "Promises were made."
---
---
2014
20 years in.
The design industry could seem almost unrecognizable 20 years after doors opened to that small studio in Brookline. A recession was weathered, streaming has overtaken TV, apps are not just the rage but a fact of everyday life, and the world has become furiously "social," with everyone's faces into phone screens.
---
---
Just Yesterday
The move toward mobile-focused personalized experiences have influenced every interaction, but Tank has gotten smart about designing for small screens, and speaking to audiences more attuned to inauthenticity.
As different as things seem, the core of the work is the same. We still aim to move people. We still aim to light up brands for their audience, and to communicate big, bold, complex ideas in beautiful, simple acts of design.
In more ways than not, design is the same.
---
---
Today
The change keeps coming
Today, we aren't in suspense about those changes anymore. We know how everything turned out so it's easy to forget about all the moments of uncertainty. Embracing change has often meant risking something: time, money, big opportunities. We chalk up the stuff that's gone right to Tankers sweating the details, thinking on their feet, and having the guts to embrace changes as they came.
---
---
"The idea that you have a lifetime, or even a decade, to master something is obsolete in this industry. Ideas, concepts, and visceral connections remain core to all of it — but the tools, channels, delivery mechanisms, and the multitude of ways that people can experience brands is an explosive and accelerating space that requires agencies to embrace rapid change!" Fred Weaver
---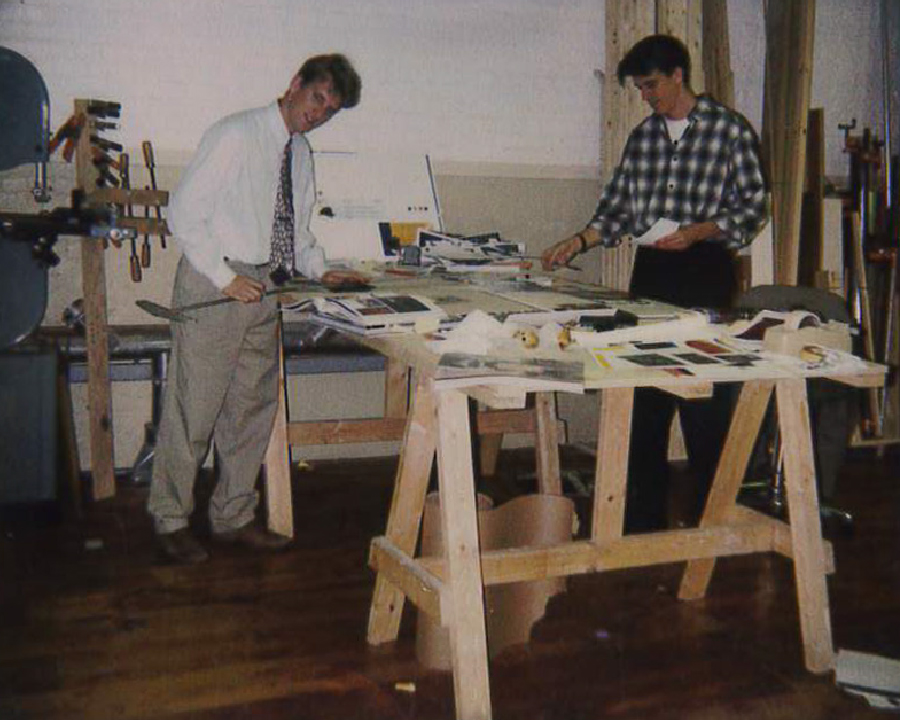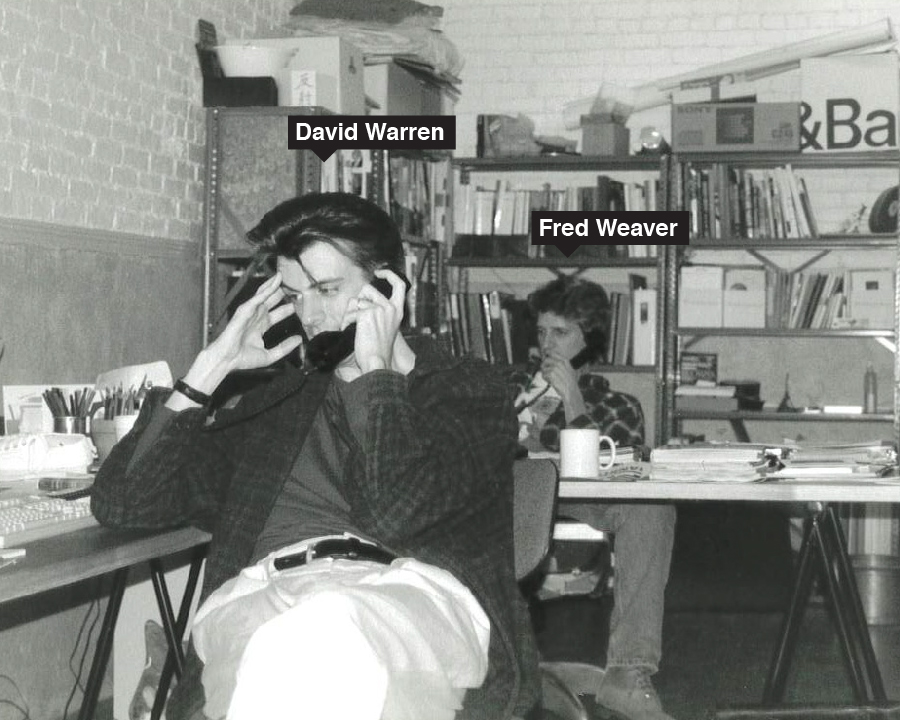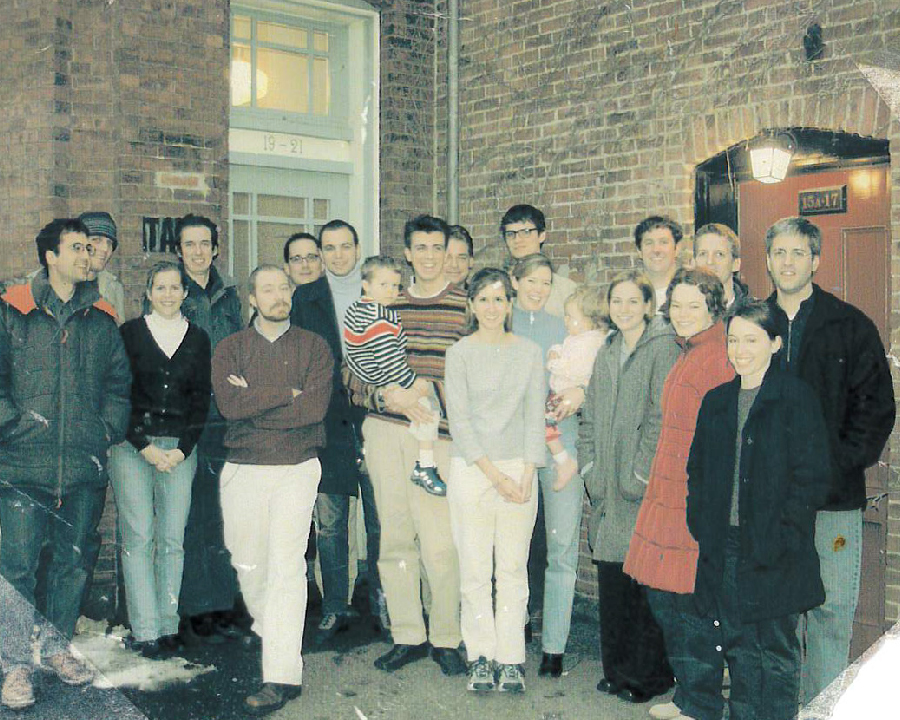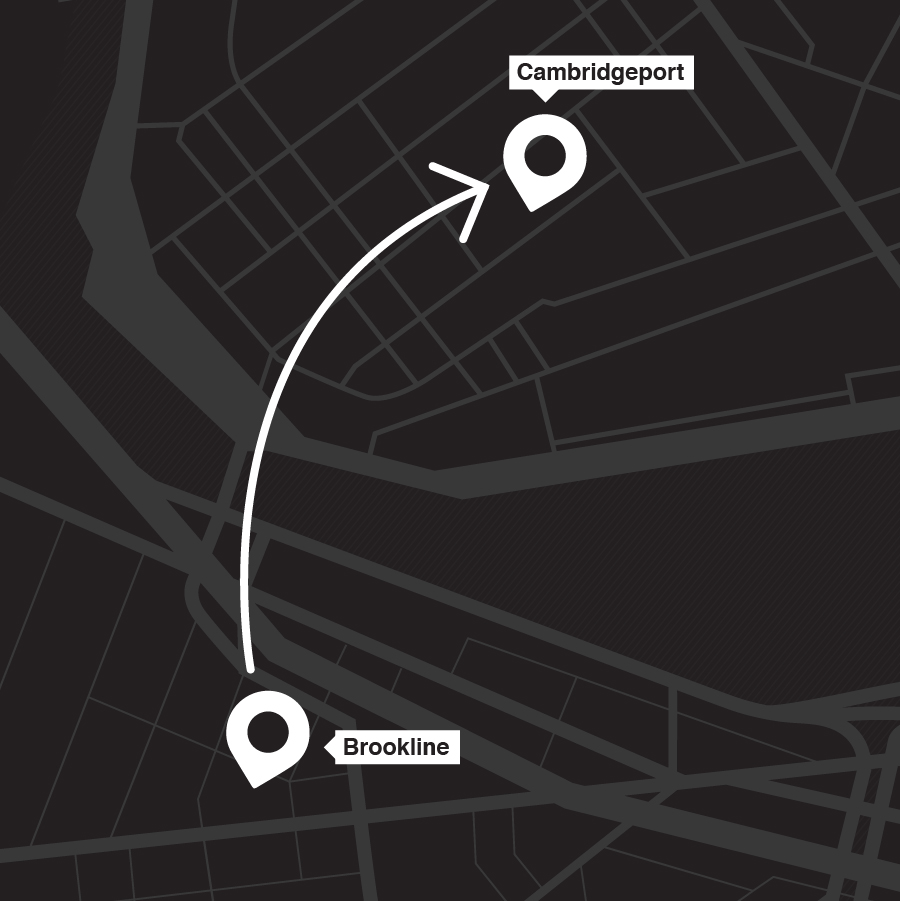 ---
"I recall the early internet boom being more like jumping on the back of a moving train and holding on for dear life."
David Warren
---