When we first landed on this message, we thought it sounded simple enough. We like to think that if you walk around Tank on any given day, you'll meet plenty of nice people.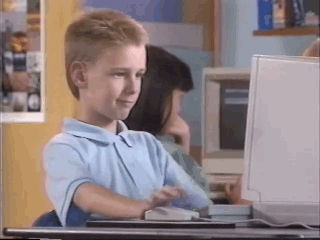 But while even the smallest gestures can go a long way, we wanted to take this month to focus on kindness that goes beyond the everyday — and beyond the walls of Tank. That's why we're pushing our whole team to find ways to do good, more consistently and proactively, on a grander scale.
We've kicked things off by rounding up a crew to volunteer at the Greater Boston Food Bank (and helped sort over 7,000 pounds of food) but that's just a start.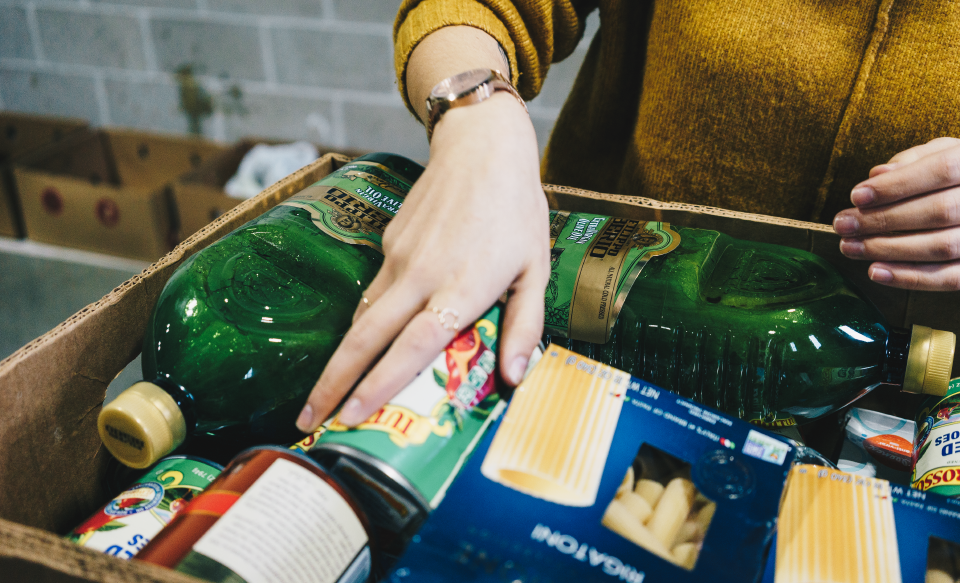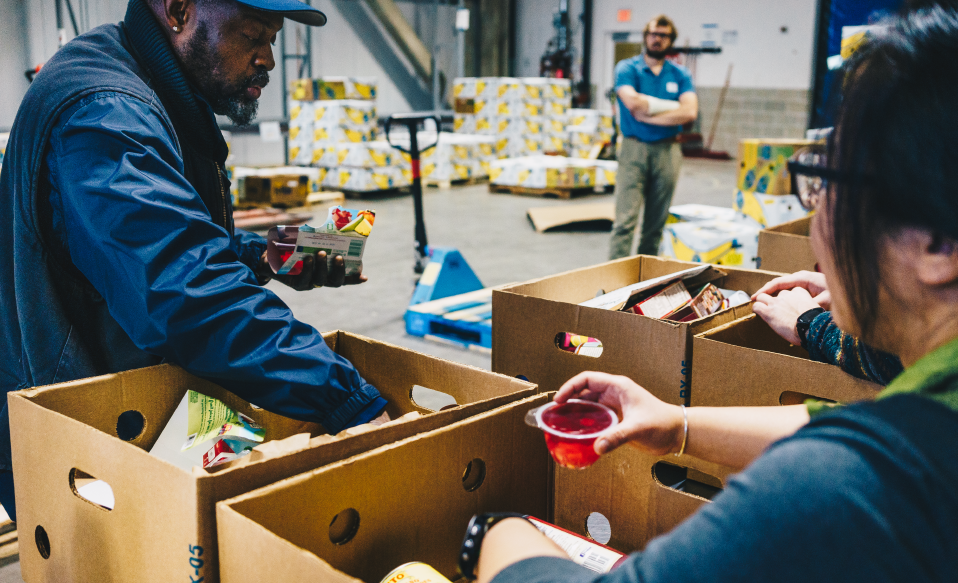 We'll be keeping up the effort by finding more ways to give back to our community all December long, and in the months to come, too.
We're inviting everyone to join us and help end 2018 on a high note.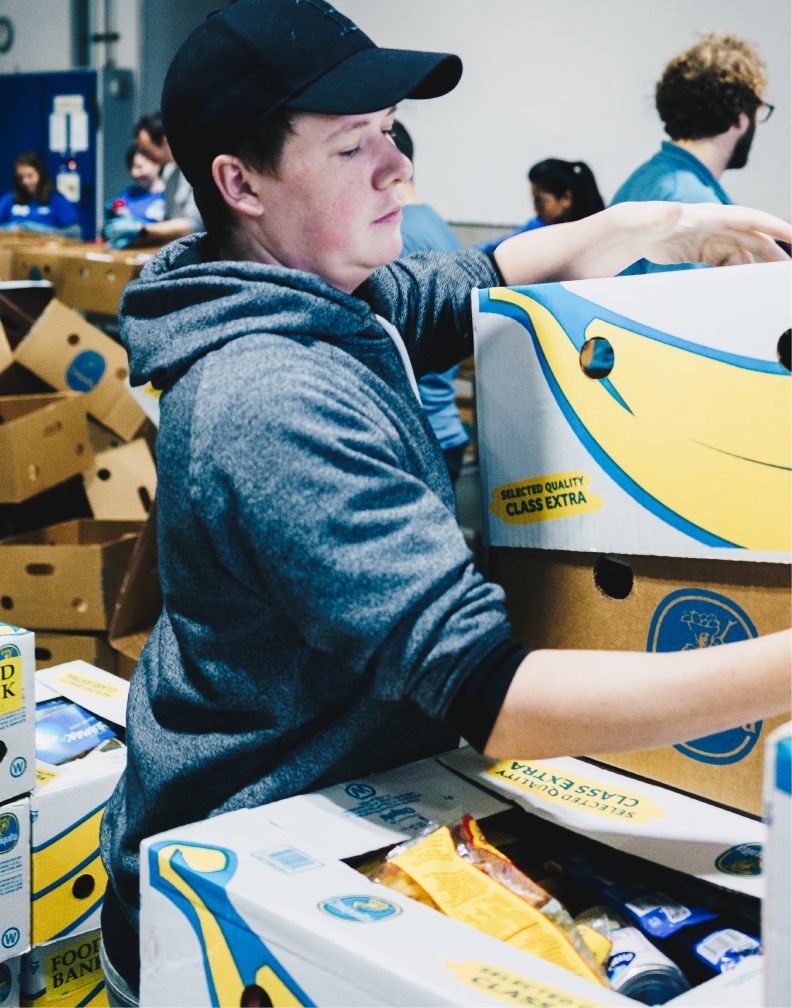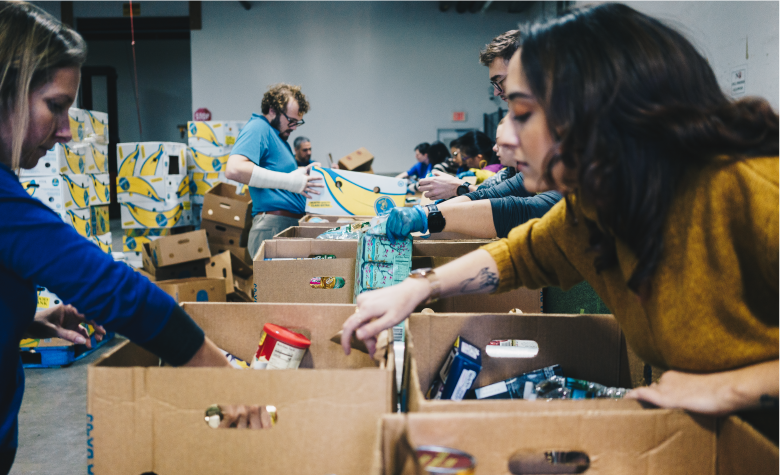 If you're looking for somewhere to start, here are a few local causes making a real difference in Boston and beyond.