Say what you will about the over-convenience era, but it's been nice to say goodbye to standing in line at the bank.
Opening accounts, paying bills, paying friends, investing—it's never been easier thanks to the emergence of FinTech.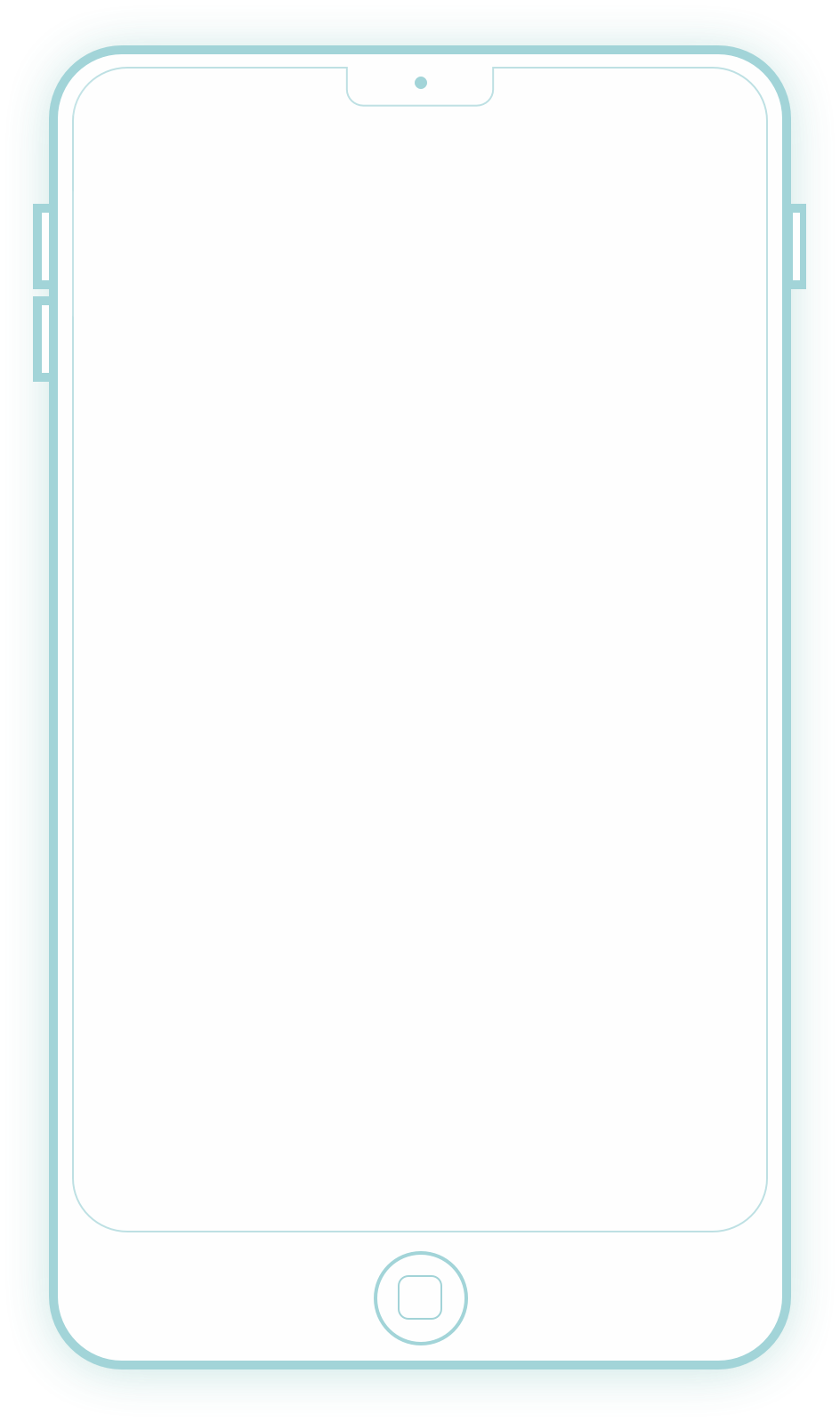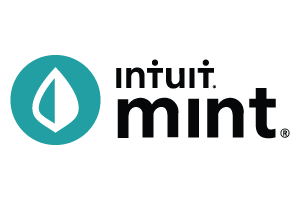 Before 2008, major financial institutions established "trust" by speaking in an authoritative tone and selling overly complex offerings.
But there were consequences to these complex offerings.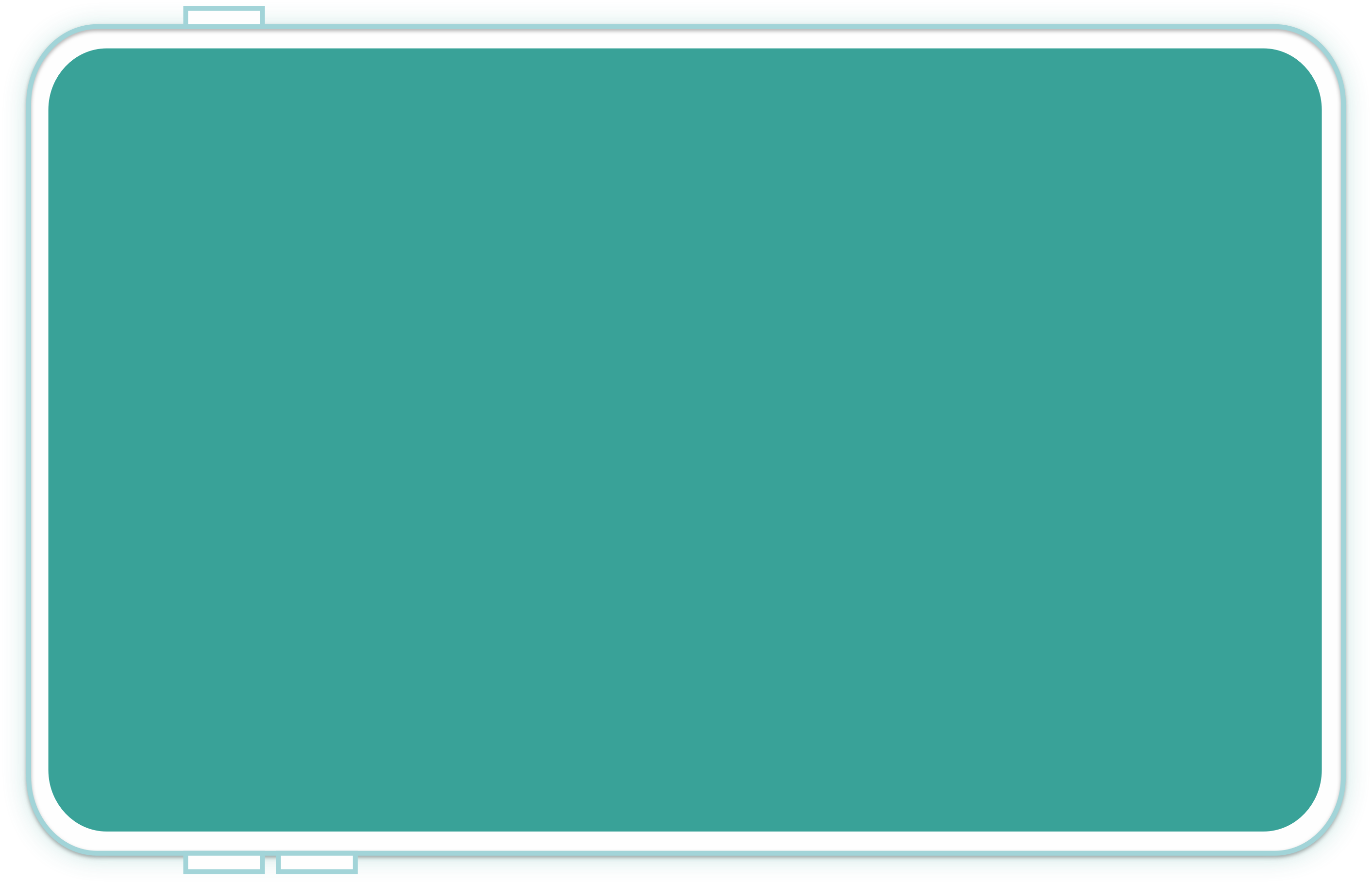 Now, trust has never been more valuable (not to mention difficult to achieve) in the financial industry.
What can you do to invest more in current and prospective customers, so that they invest in you? How do you build trust?
Successful FinTech startups bring a vision that traditional services lack.
Product Centered
→
User-Centered Design
Tone: Authoritative
→
Conversation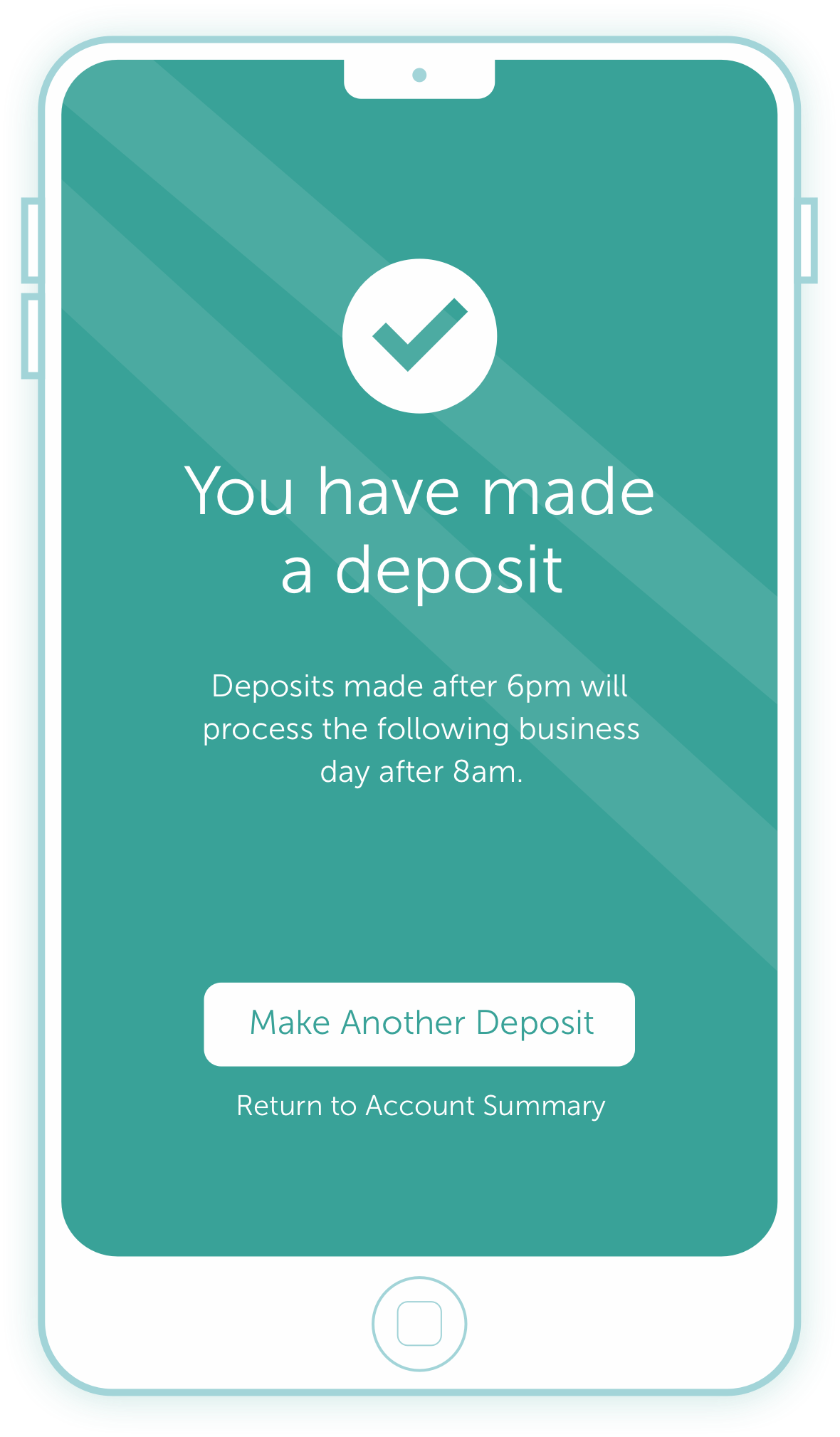 They understand that finance is not the easiest thing in the world, and it confuses and even scares people.

The goal is to help make investing more understandable, less expensive, and less risky, more human.
This means investing in the user experience.
UX Design
Discovery
Competitive Analysis
User Interviews
Define Problems/Goals
Personas
User Flows
Journey Mapping
Feature Audit
Information Architecture
Content Strategy
Converge/Diverge
Wireframing
Prototyping
User Testing
Iterate
A/B Testing
Surveys
Maintenance
UX is matching technology to the way people behave. It means building confidence, and giving the user their time back.
It's learning to empathize and understand what problems need to be solved, then applying the technology that will make a difference.
Since the shift to the experience age-users forget about information but remember experiences.
61% of mobile banking customers say that they would switch banks if their bank offered a poor experience
-Business Insider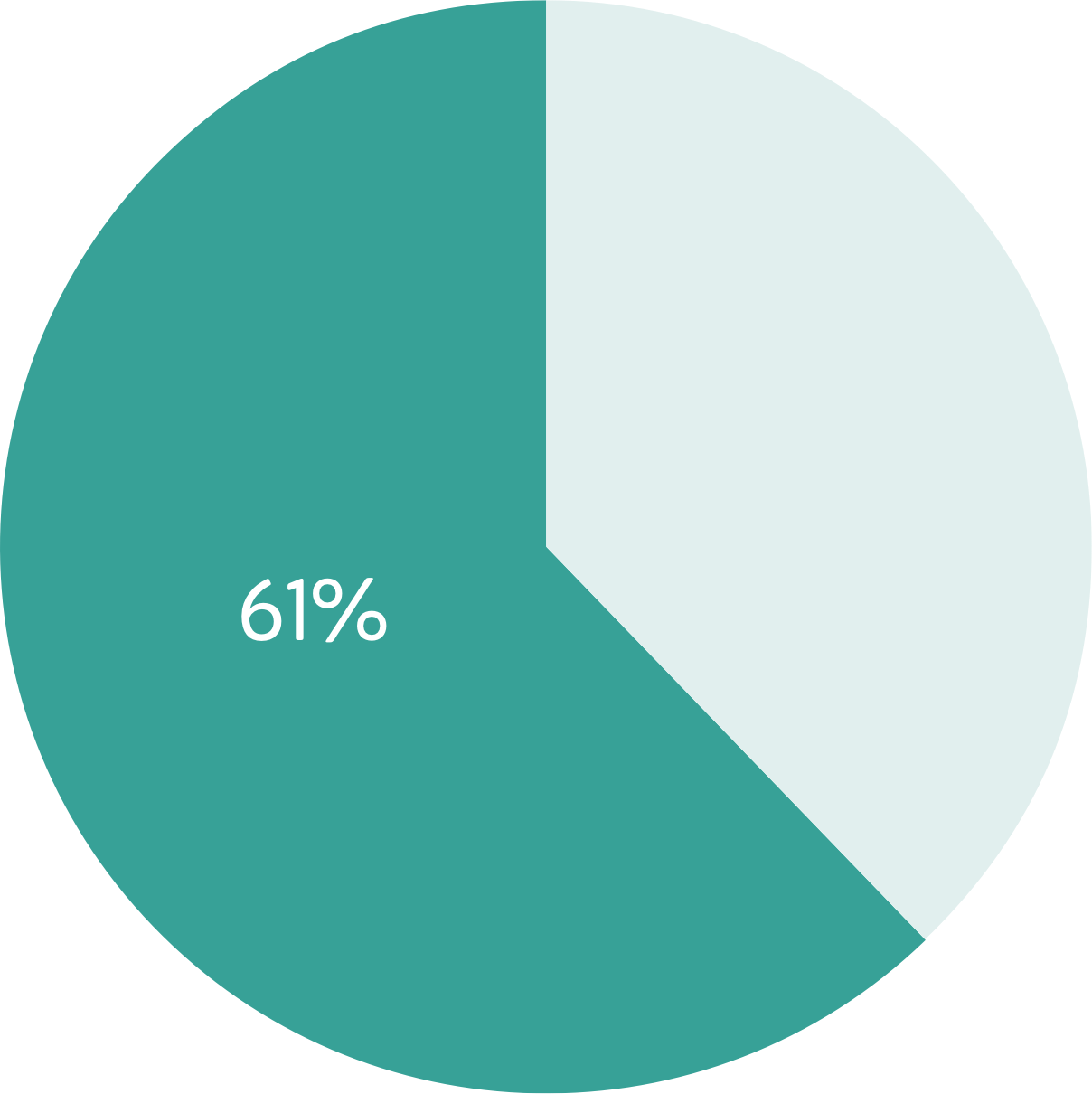 The last, best experience that anyone has anywhere becomes the minimum expectation for the experiences they want everywhere
-IBM iX leader, Paul Papas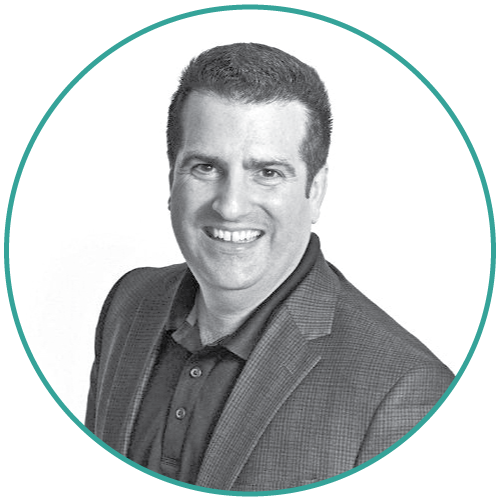 Instead of using human psychology to talk users into buying the products for sale, we should think about how human psychology can increase the value of products that help deliver experiences customers will appreciate.
And it gives you a competitive advantage.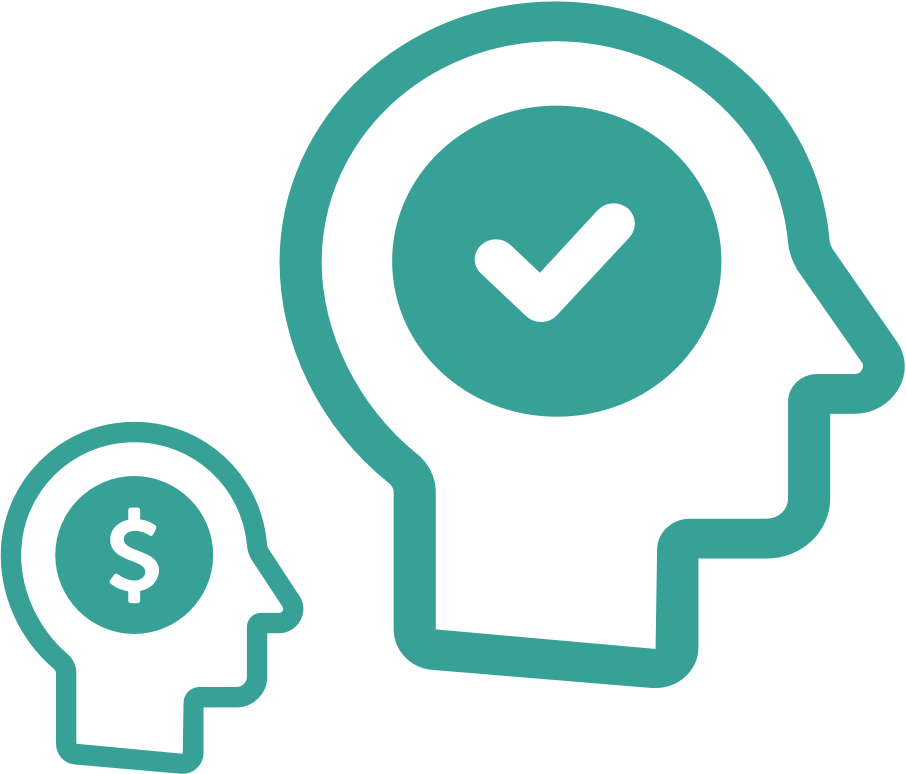 Logistical Advantage
You deliver an experience that is much easier than the competitor.
Cognitive Advantage
Making a challenging task a no-brainer.
Emotional Advantage
You differentiate yourself not by what you offer, but why you exist.
Getting here takes work. It takes listening. And often, fresh thinking from an outside perspective.
But it's worth it. Because if you don't invest in your customers, someone else will.
Be Invested.